Main Content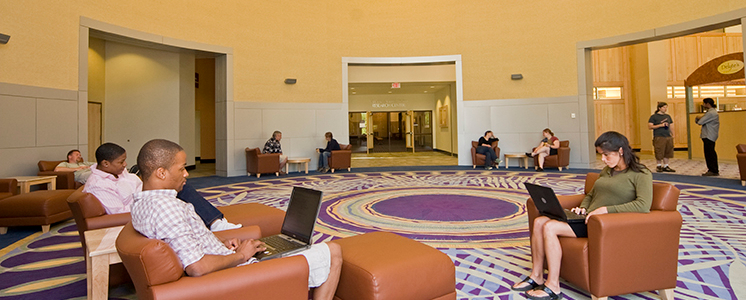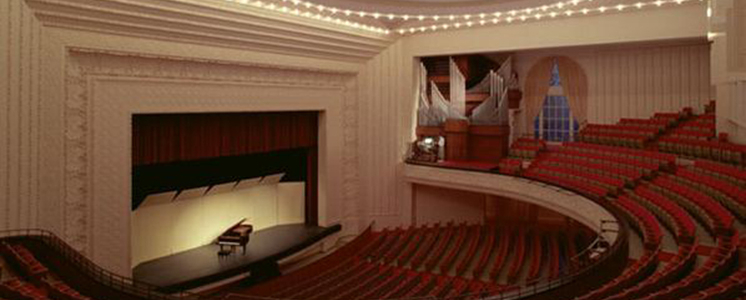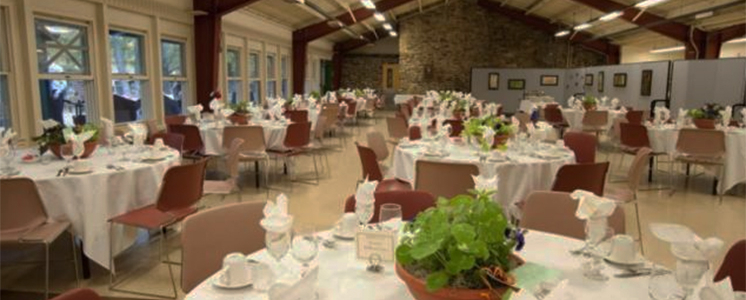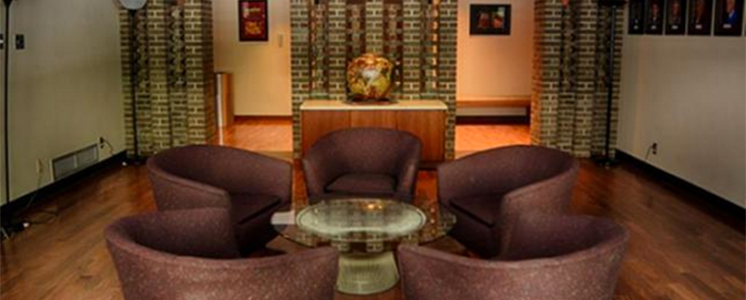 Here you will find all the information you need to schedule space on Southern Illinois University Carbondale's campus. There are links to the various facilities' information, access to online scheduling, as well as information about solicitation and the free forum areas on campus.
As you look for the appropriate venue for your meeting or program, please consider how many attendees you will have and how to best configure that space for your purposes, including check-in tables, food and food set-up as well as any audiovisual needs.
Last, please note that your reservation is not valid until you receive confirmation from the venue.
CORONAVIRUS UPDATE 
SIU is committed to protecting the community, so current campus and state pandemic safety protocols will be followed. We are requiring face masks be worn in shared spaces indoors such as lobbies, hallways and classrooms, regardless of vaccination status.
__________________________________________________________________
On June 10, Gov. JB Pritzker announced Illinois entered Phase 5 of Restore Illinois. The most noticeable component of this phase is the lifting of restrictions for how many people can get together in one place. We are reverting to limitations in place before the pandemic, such as the capacity of a room or venue. Summer camps will continue to operate with appropriate COVID protocols in place.
For more information, see Restore Illinois's Phase 5 Guidance for Business and Venues. For more information on SIU's response to the coronavirus and university guidelines, view our coronavirus website. Thank you for your consideration and cooperation!